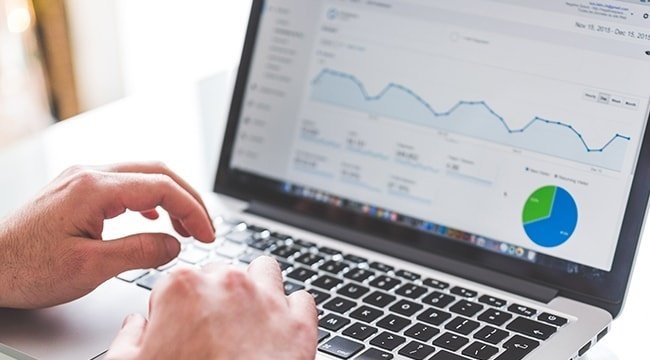 Trust Administration

Professional Trust Administration with over 30 years of experience. We provide knowledgeable and experienced trust administration for all kinds of trusts, with a specialization in Special Needs Trusts.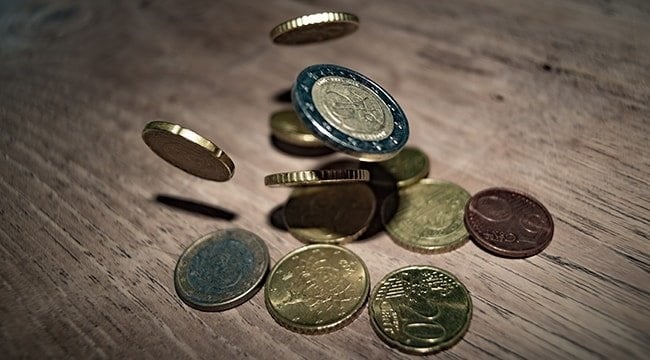 Estate Administration


Probate Estate Administration with careful attention to details, we handle all aspects of the estate administration from inventory of all assets, liquidation of the estate, creditor's claims, taxes, accounting and distribution.